Do you love to design and draw?
Hello, my name is Rob McLeay and I run this operation! I've been teaching design and drawing for over 25 years so I know a thing or to about how to unleash the creator in new artists.
I've launched NZ's first premium online creative school and would love to have you come on board in this exciting new adventure! It's a fun, flexible and project driven environment, providing students with an alternative way to enhance their drawing abilities.
Design and drawing helps students by getting their imagination out on to paper or the screen and my job as the teacher is to guide them through the emotional roller coaster that design and drawing offers by creating course content that challenges the student all the way!
A doodler's dream, we do cool stuff like...
I develop new courses that are taught in a blended learning environment, with on-demand videos, projects, challenges and direct mentoring from myself.
How Drawing Will Help Secure Your Job Prospects while AI and Automation Steal the Rest!
It's a given that task/processed based jobs in the next few years will be automated because of AI (even lawyers & accountants are scared!) and there is plenty of evidence that people are losing their jobs due to this phenomenon. However, the future holds plenty of opportunities for those that can create, conceptualize and share ideas, which means that its imperative workers are more creative than ever before.
Design and drawing applies to any industry that requires brainstorming and sharing ideas and concepts, having that genuine creative advantage of using a sketch to bring a product or an idea to life is a powerful unique skill that they will have compared to their peers.
Teaching the fundamentals of design and drawing will open up multiple study and job opportunities in the future not to mention the well-being benefits that drawing provides.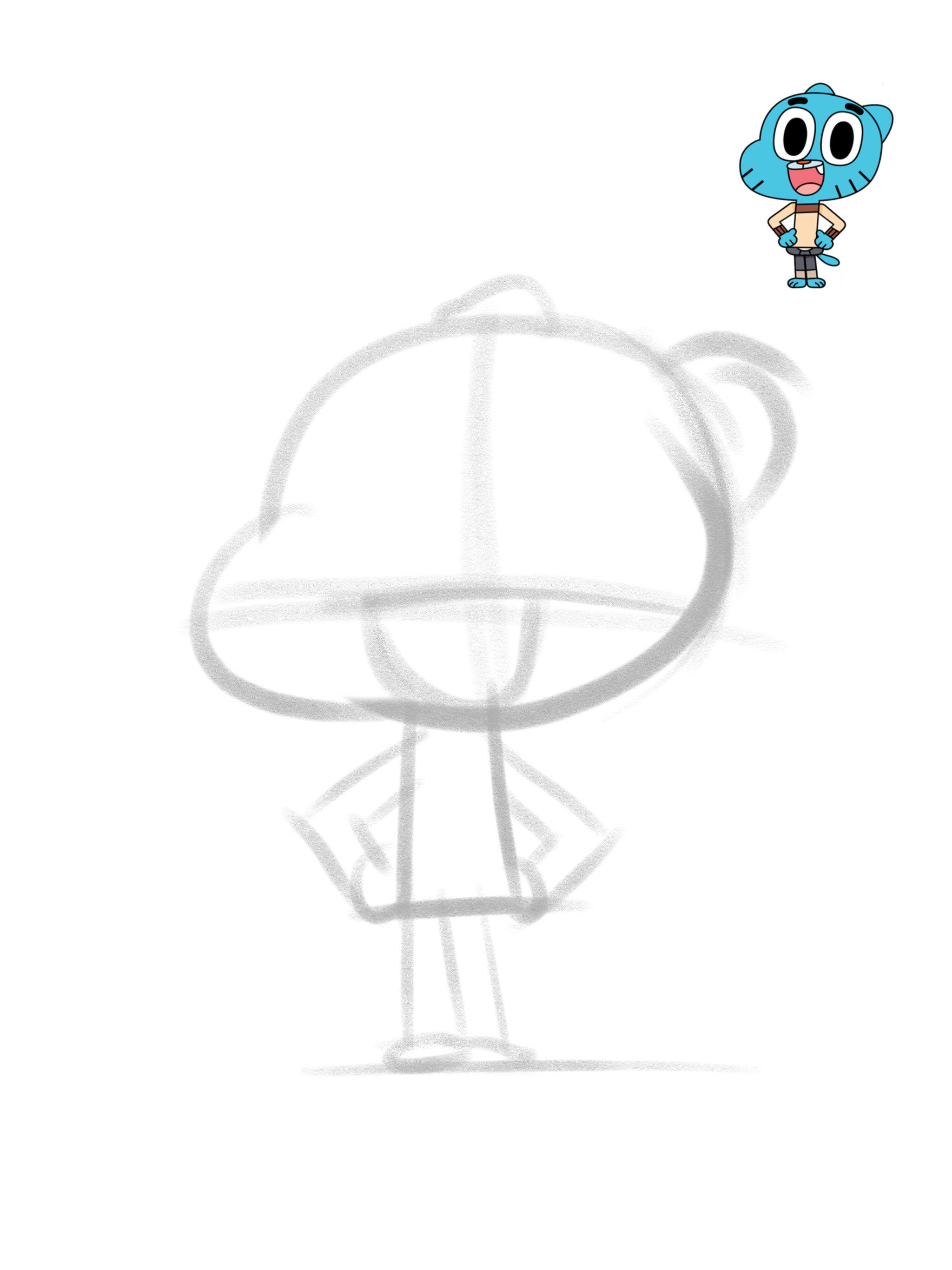 Students will have a structured pathway based on their skill level
Students can progress at their own speed and level and are able to re-watch courses to help understand design and drawing concepts. Included in each course are easy, medium and hard challenges and for those serious illustrators looking to pathway higher they can get critical feedback and expert mentoring from myself,
Cater for multiple age groups
No matter what age students are, every course I design has multiple levels from easy right up to advanced.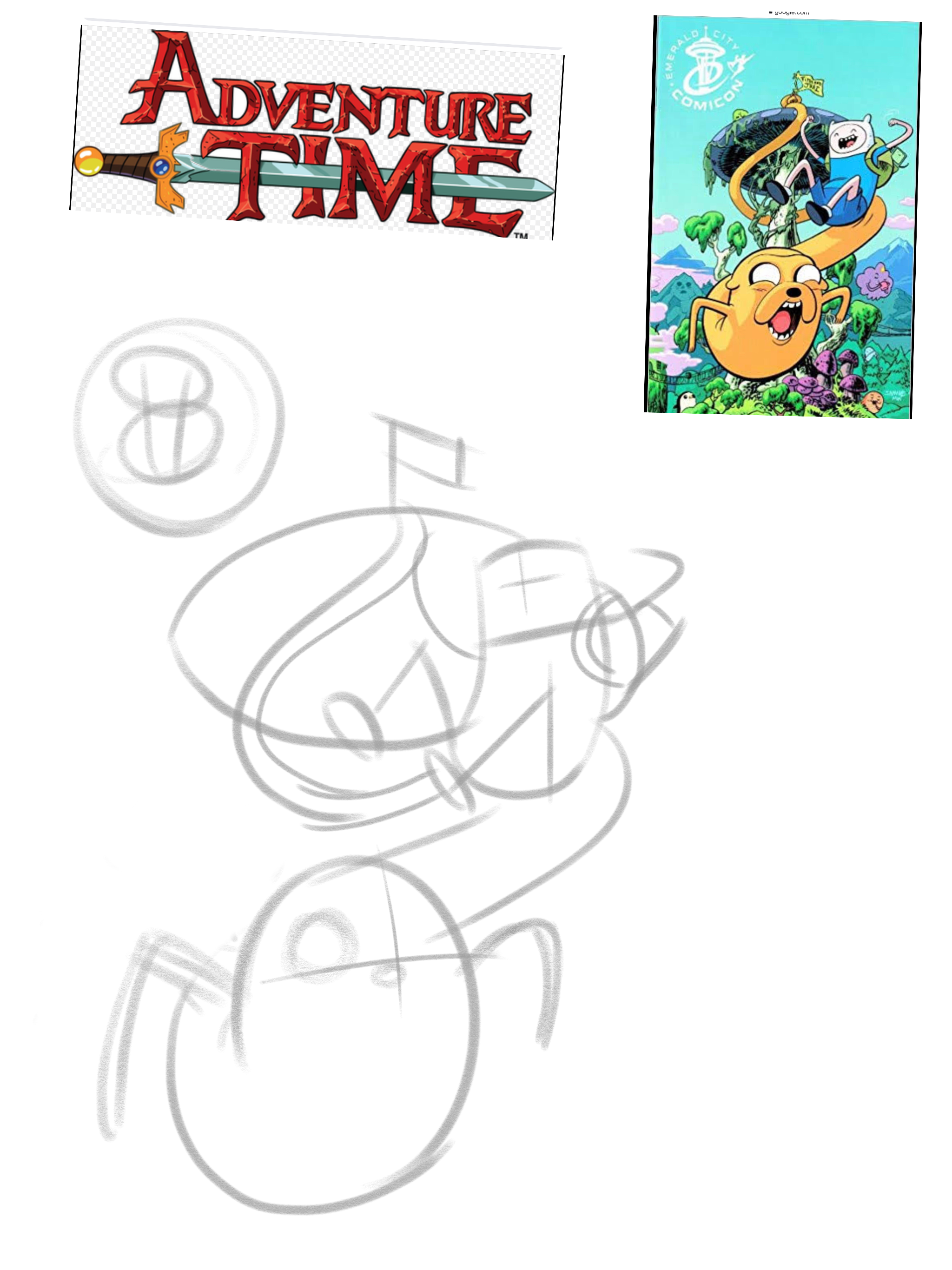 What I aim for in each Course!
Goal #1 Have fun!
When designing courses and projects I make sure the student has fun while drawing. Based on first-hand experience, enjoying the process of creating then slowly introducing the technical aspects of drawing works well.
Goal #2 Loads of engagement
I like to make sure that students are engaged at all times this is why there is both a downloadable worksheet for each project that compliments the online tutorials. Each course is themed and has been inspired by the animation and gaming industry and is broken into three components: Warm ups Technical & Project
Goal #3 Every course is inspirational
My third goal is to make sure that everything that I create is inspirational so boring goes in the bin.
So much content, so little time!
With over 100's of well curated projects in the pipeline, it's going to be tough to get through them all. But that's ok, students can watch and re-watch each project every week plus also get access to a treasure trove of brand new and exciting content.