If you love to draw characters then you will love this course!
Enhance your character designing skills by learning how to turn your flat and uninspiring characters into modern day masterpieces! Master the art of facial expressions, expand your pose library to add energy and life, use silhouettes to create eye popping characters, learn how to draw from memory and discover how shapes can help you draw faster from your imagination.
Course Content
Students focus on fundamental drawing skills for character design. Using animation drawing principles, students will be taken through a series of videos and live training sessions to expand their drawing abilities.
Meet Weekly for 30 Minute Zoom Sessions
This is a blended learning course. Students will submit their work by the deadline provided, then book in a 30 minute time slot where they will meet up with myself for feedback and critique.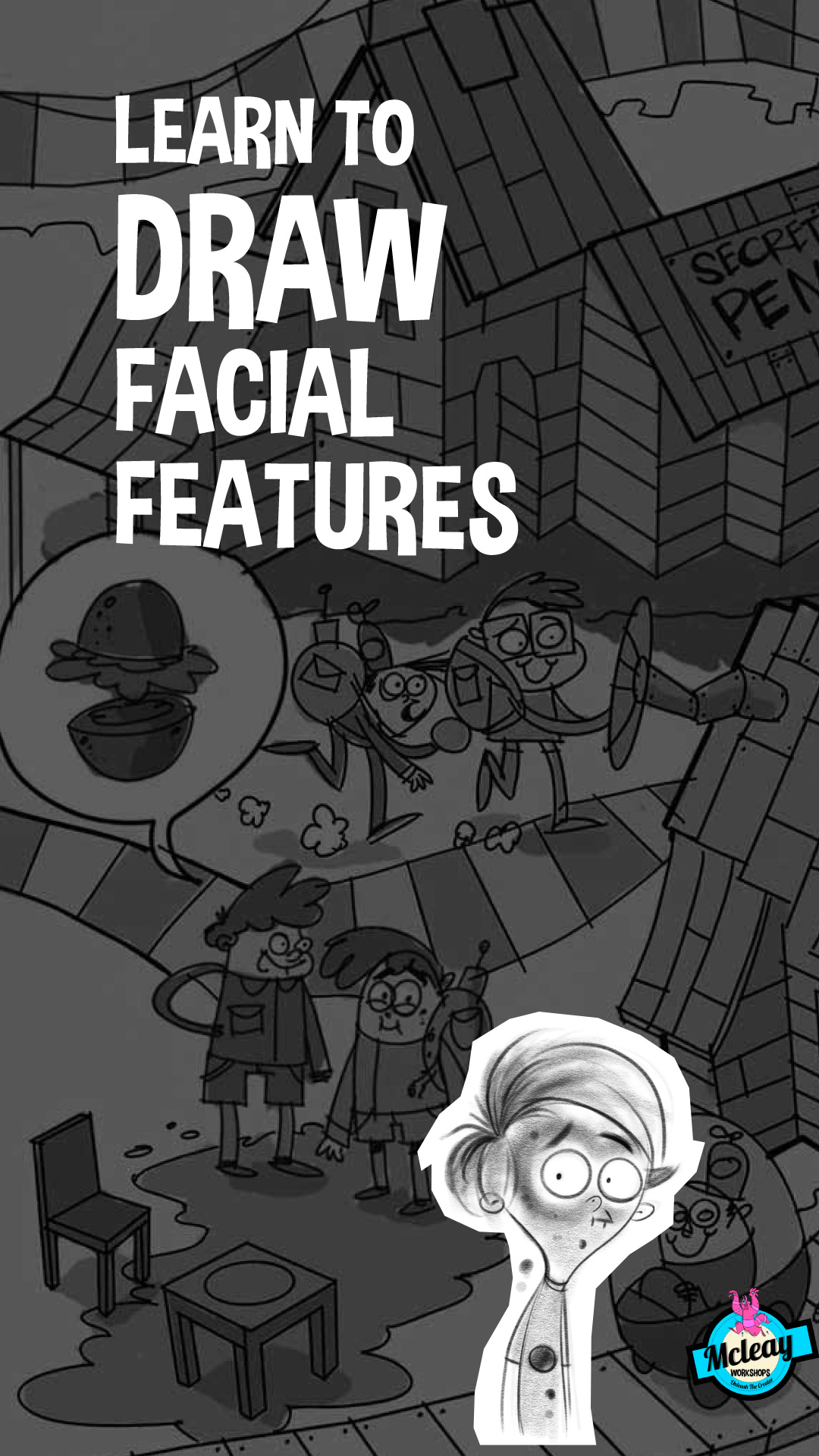 Challenge yourself with many projects and challenges to keep you busy for a long time
Learn how to Draw Characters in Many Poses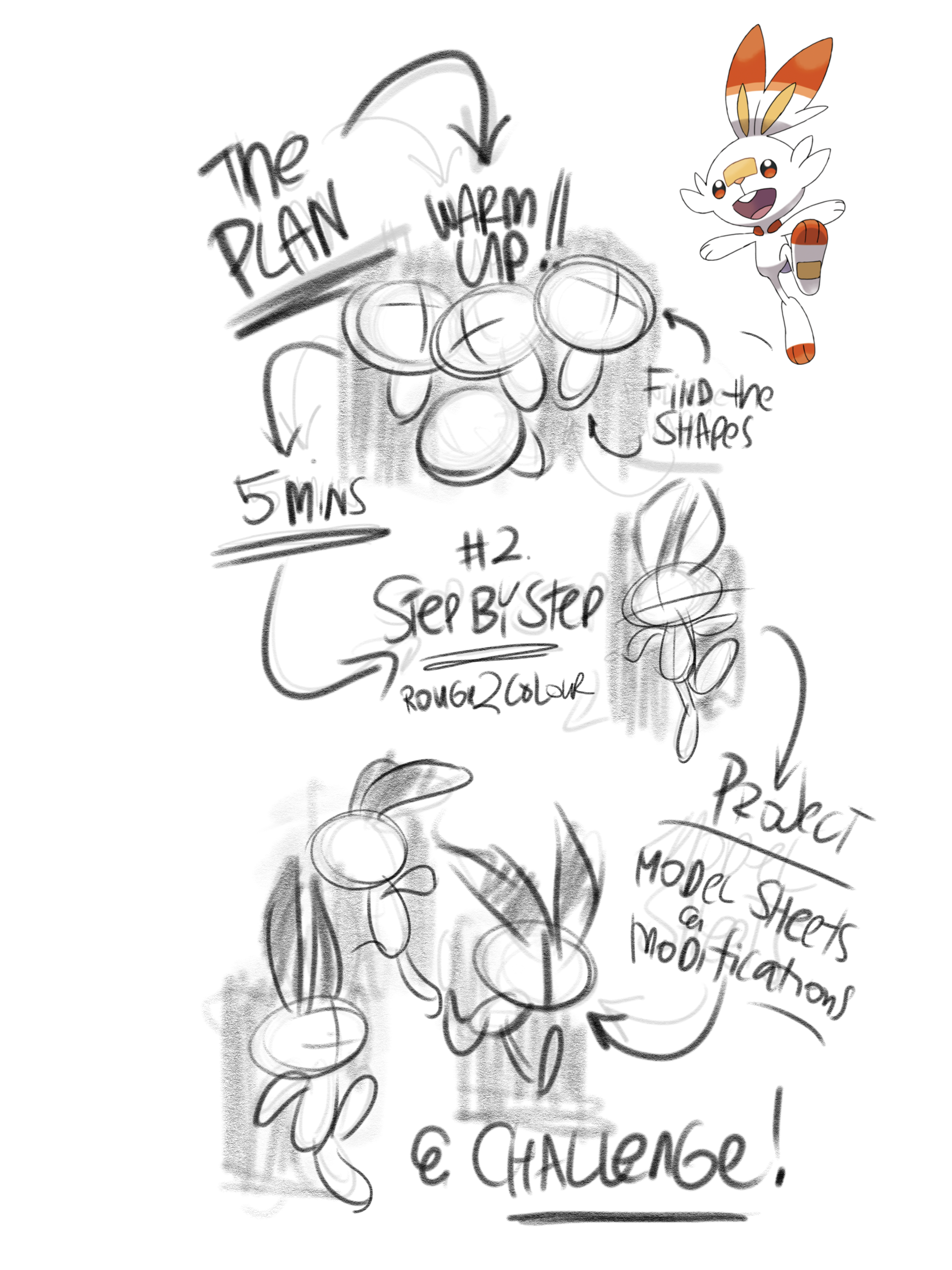 Check your inbox to confirm your subscription